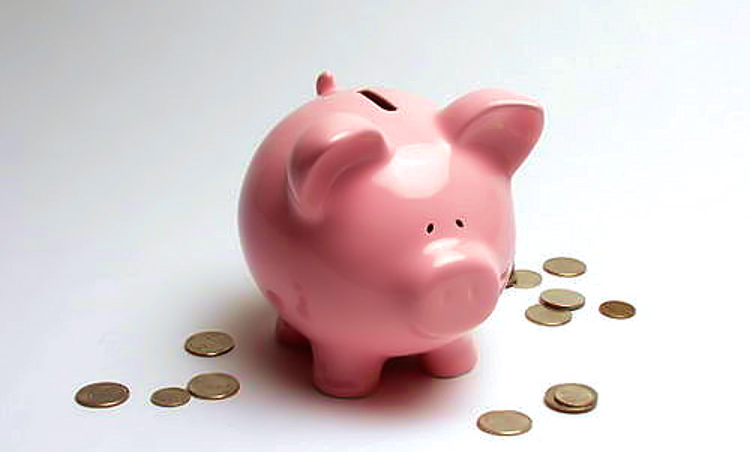 It's that time again—another big sale going on at Publix!
Now through July 24th, they're running their "
Running Out? Run In!
," which is spotlighting those everyday essentials that you easily run out of in the middle of the week. That's why you'll find everything from Charmin toilet paper to Dawn dish soap to Cheerios marked down during this sale. I made it a point to take advantage of the low prices and pick up some extra toilet paper when I popped in. (That's one thing you don't want to run out of!!)
Plus, if you buy $30 of participating items from through August 2, you can mail in to receive a $10 Publix® gift card to use on your next shopping trip! For more details on this rebate (and to get more information about the "Running Out? Run In!" sale that's going on now), please visit www.runningoutrunin.com.
The information and a gift card to sample the sales were provided by General Mills and Publix® through MyBlogSpark.