When I was building my baby registry while I was pregnant with Claire, I poured over different people's lists to see where I should spend my money as well as where I could skip. (If you want to see what made it onto
my original baby registry list
, check out
this post
.) Even now, I love seeing what other parents recommend for their children.
So, I thought, as I'm looking back over Claire's first year, I'd recap some of the items we got for Claire that have been the best hits. I'll be sharing these favorites (the things I'd buy over and over again) in a series of posts over the next couple of weeks, divided up by category. (You can see all the posts in this series of
my favorite baby items
.)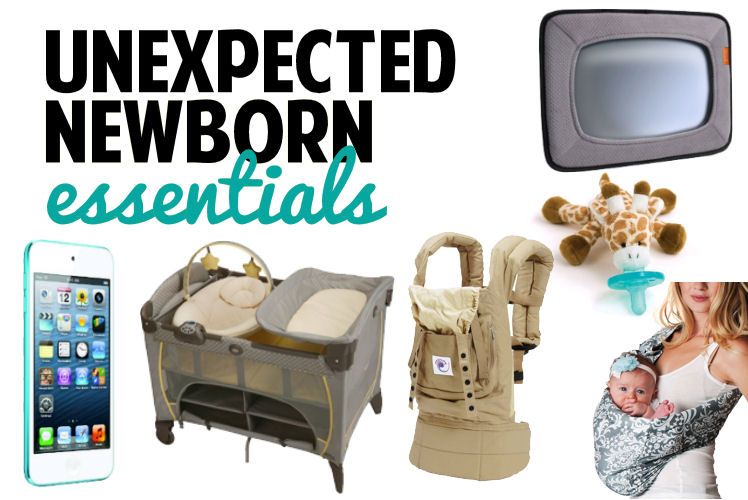 Brica Baby In-Sight Mirror:
I never realized how much I'd rely on this little mirror that straps onto your seat so you can keep an eye on the babe in the car. But even now, a year in, I still love being able to check on Claire while we're driving around, whether it's to see if she's falling asleep or figure out why she's mad (Is the sun in her eyes? Did she drop a toy?, etc.).
WubbaNub Pacifier:
I already mentioned in my previous post that this was an essential toy for Claire, one that she always had with her. The fact that it brought her such comfort is why it was such an essential for me, too! I had never anticipated needing to use pacifiers (especially since I never took one as a baby) but when I saw the difference it made, I was a convert!!
Hotslings Adjustable Pouch Baby Sling:
This was the main sling I used with Claire, having tried three others in a vain attempt to figure out what would comfort her (since she always wanted to be held) and would provide me some comfort in the process. I say "some comfort" because since most of her weight sits on one shoulder, as she got heavier, it got more burdensome. But for the most part, it was bearable and she
adored
being held tight in here. (In spite of the fact that she hated being swaddled, surprisingly.) It was one of the easiest ways to get her to sleep.
Ergo Baby Carrier:
This was my second favorite carrier, and one my husband used a lot. While I could get it on single-handedly, it was a little cumbersome and hard to put on once baby was already asleep. The only thing I don't think Claire liked about it was that she couldn't see and people-watch as easily as she could from her perch in the sling pouch. Still, it was very comfortable for me to wear and I like it even now because it transitions into a side carrier for putting her on my hip and being able to multi-task with ease.
Pack n Play with Changing Table and Bassinet:
When Claire was first born, she would not sleep in her crib. I think it was just too big for her. But we found that she would sleep in this bite-sized bassinet. We also liked using it as a changing table and likely will use it for that purpose whenever we buy our own house.
Apple iPod Touch:
Oh, beautiful, wonderful technology. My husband bought this for me as a pre-birth gift before having Claire. So once she was born, my apps were already loaded and ready to go, which was so helpful in tracking her schedule as well as taking my mind off those late-night feedings when I could read an e-book or catch up on Facebook. It also enabled me to easily snap impromptu photos, especially of the sleeping variety when Claire wouldn't leave my arms. I think this helped keep me sane so much back then!
READ FULL POST >>