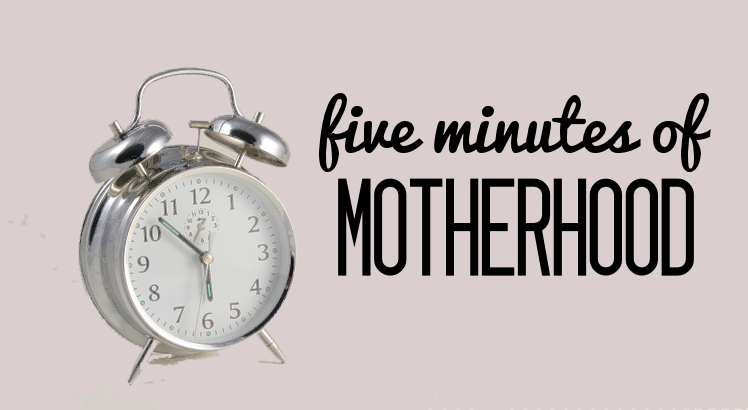 The other day, Claire ate a banana all on her own. She's been teething and consequently kind of clingy, so I was holding her as I was finishing my oatmeal for breakfast.
My husband had put some banana in his oatmeal and laid the rest down on the table. She was reaching for everything, my spoon, my bowl. So when she reached for the banana (which was one of her first foods when we started her on solids about a month and a half before), I let her have it.
She squealed with delight, crushing the soft fruit between her fingers. It took some practice to get a hold of it, as it slipped from her grip until she mushed it into her fist. But once she did, she took her fistful to her mouth and bit off a chunk, spit out any extra, chewed, swallowed and repeated.
By the end of it, I had a handful of banana that she'd spit out, a tabletop to wipe down, two pair of hands to wash from the mess of it. But she was delighted. She was so happy, in spite of sticky hands and a banana-smeared face.
It was a messy moment but it was a beautiful one, too.
I'm beginning to think that's a lot of the way this motherhood thing works, as well.
These days of motherhood are consuming and taking the time to blog can easily get lost in the hustle and bustle of it all. But these days of motherhood are also fleeting and I don't want to let them slip by. And so this series of posts, Five Minutes of Motherhood, are my attempts to capture some of these moments—whether poignant or not—in the short spurts of time available to me these days: a time-limit of five minutes. That way the moment gets memorialized and then I can get back to life—back to motherhood. Click here to read all the posts in the Five Minutes of Motherhood series.