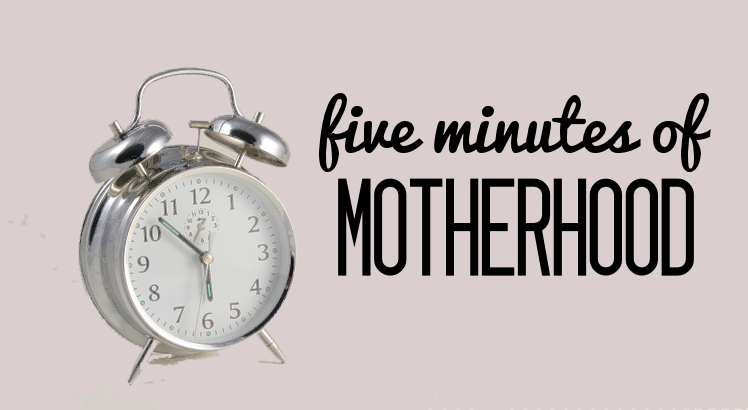 I take my mug and put it in the microwave, heat it for a minute and a half. I heat it because it has gotten cold. Cold as I change a diaper. Cold as I mix up a bowl of cereal. Cold as I dress her warm. Cold as I redirect her from playing with cords to play with a more appropriate toy.
I pick up, I put down. I tell her it's okay when she bumps her head. I take her with me when it's time for me to get dressed. I blow bubbles on her tummy and make her laugh. I show her her reflection in the mirror and watch her grin with delight. I listen and lean and lift and love.
And in the meantime, as my love warms us both, my coffee turns cold. But that's okay. Because when it comes to coffee, a microwave will do.
These days of motherhood are consuming and taking the time to blog can easily get lost in the hustle and bustle of it all. But these days of motherhood are also fleeting and I don't want to let them slip by. And so this series of posts, Five Minutes of Motherhood, are my attempts to capture some of these moments—whether poignant or not—in the short spurts of time available to me these days: a time-limit of five minutes. That way the moment gets memorialized and then I can get back to life—back to motherhood. Click here to read all the posts in the Five Minutes of Motherhood series.