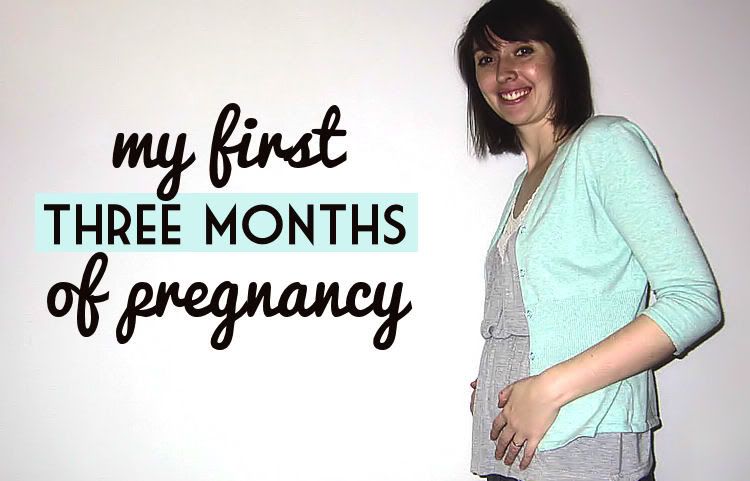 Last week, I wrapped up my first trimester being pregnant. I'm three months down, six more (or so) to go. Here's how it fared, more or less:
MORNING SICKNESS.
I started having morning sickness just days after I took my first positive pregnancy test, when I was about 5 weeks along. At first I thought the nausea I was experiencing was just psychosomatic, that I was mentally psyching myself into having pregnancy symptoms since I knew I was pregnant. But soon they'd grown so strong I knew there was no way I was faking it.
I never actually threw up, but I felt like I could at any moment. The smell of food cooking disgusted me and the thought of almost every food outside of toast or cereal made my stomach turn. We ended up eating out quite a bit those couple weeks because for some reason, if I didn't have to make the food myself, the nausea wasn't quite as bad.
FATIGUE.
I was also tired as all get out, taking an hour or so nap each afternoon and then going to bed by 8pm and sleeping in until 9am. I've always only ever needed 7 hours of sleep so this took me by surprise, especially since at this stage, the baby was only the size of a grain of rice. But there's lots of other changes going on in there, evidently requiring lots of energy!
At times, it was actually pretty miserable, but fortunately since I get to work from home, I was able to roll with all the punches and listen to my body pretty closely, whether that was taking a nap at the drop of a hat or eating every two hours. Honestly, I don't know how I would have survived if I hadn't had the luxury and flexibility of being at home.
A RETURN TO NORMALCY.
Fortunately, as my nurse predicted at my first appointment, things started to get better for me, around week 9. The nausea subsided quite a bit (though it still heaves up every once and awhile) and I have a lot more energy (though I'm still hitting the hay early and sleeping in nearly every day). So life feels a lot back to normal now; I'm back in the kitchen cooking and have even taken care of some crafts. It feels good not to feel chained to the bedside all day long!
DOCTOR'S APPOINTMENTS.
We've now had two appointments, and each time have been able to hear the baby's strong heartbeat, which really made everything feel so much more real! The first time was by ultrasound, the second by Doppler. When the doctor did the Doppler, the doctor found the heartbeat at once, but soon the baby was moving all around and the doctor was having to chase him with the wand. It was pretty funny and makes me wander whether the baby's going to be handful on the outside, too!
BONDING WITH THE BABY.
We've been talking to the baby, which for now we are assuming is a boy, because I really don't want to call the baby an "it." (Plus, there's a 50/50 chance we'll be right!) I've also been doing my quiet times and all my praying out loud so the baby can be getting to know more about God even in his earliest stages of development. And I am resting on the truth of Isaiah 55:11, that God's word "will not return to me empty, but will accomplish what I desire and achieve the purpose for which I sent it." That even in utero, it is accomplishing a purpose!
BABY STUFF.
It's still so early on, I haven't actually purchased anything yet (although I have taken some time to look longingly at all the stuff in Target's baby aisles and make mental lists!). I also have been doing a lot of research that will hopefully make things easier for me later on when there are lots of things to be bought and picked out. I did however break down and do a little baby sewing project last week, though: Some wipeable bibs, fashioned from some flannel-backed table cloths I had that have really cute patterns. I made one with a snap-able pocket to catch crumbs, although I'm fully aware that it will be a long time before that gets used! But I figured I might as well take advantage of the downtime I have now, because I imagine it will be in shorter supply when that time does come!
Related Posts
There's A Secret I've Been Keeping…
Telling the World You're Pregnant Can Be a Scary Thing to Do