For the past month or so, there's been something that I've been biting my tongue to share but needed to wait until the right time. Fortunately, now I can finally share it:
I'm pregnant!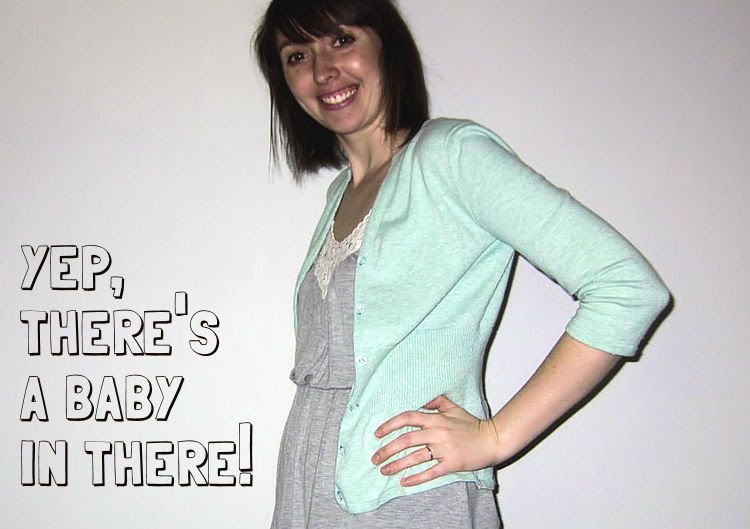 There's a child in there! It blows my mind.
Today is the last day of week 12, so the end of our first trimester. We currently have a projected due date of February 23. We've known for about a month and a half now and have had the joy of getting to hear the baby's heartbeat twice now, see it on the ultrasound, as well as watch it grow slowly and steadily with my belly!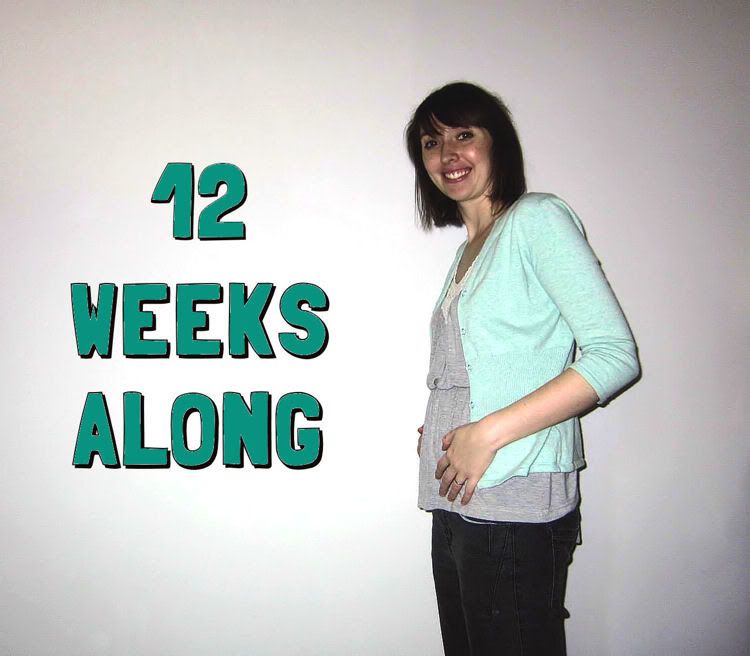 This has been something we've been praying about and awaiting for more than a year. As with so many good gifts that the Lord has given me—whether it was for
a husband
,
a steady income
or now a baby-on-the-way—those answered prayers have not come without persistent prayer and plenty of patience as we waited on God to provide an answer. And this time, it's one that I've looked forward to for years, having always known that when I grew up, I wanted to be a mother. I'm blessed to think that I'll finally get to experience that!
I won't go into all the specifics of how it came about just yet (I'd like to wait until after I've wrapped up the
Our Love Story series
), but suffice it to say that it has been such a wonderful and encouraging and sweet story of the Lord at work in our lives—yet again.
(By the way, I know those photos don't really "show off" the bump. Sorry about that; honestly, it's still pretty small. Although, the flowy shirt probably doesn't help either, but it's part of what has become my bump-friendly wardrobe. In due time!)
Anyway, I hope to keep monthly updates going on here through my pregnancy. (There's no way I think I could commit to weekly ones. Monthly seems a lot more do-able.) And, like I mentioned before, I'll share the story behind this baby in a few weeks, which hopefully will be yet another testimony to the incredible "blessons" God has gifted me.
In the meantime, if you have any pregnancy or pre-baby tips to pass along, feel free to send them my way!
Related Posts
A God who treasures ordinary people, like me
What will you ask, today?: Thoughts for Lent