I grew up in a household watching my mom safety-pin cloth diapers onto my siblings. Picking through the laundry, those quilted white squares of cloth were just a normal part of our routine. There are plenty of pictures of us where we can be seen crawling around in nothing more than a little white diaper during the dog-days of summer.
Growing up with it as the norm, I always intended to cloth diaper when I had my own children, thanks to both the economic and environmental benefits that came with it. In spite of that, I hadn't ever given much thought to the idea of what to use to clean up after all those diaper changes. You just use wipes, right?
Well, now that I'm actually in the process of preparing for this little baby of ours, a whole new world has opened up as I've been researching everything from
diaper bags
to cloth diapering. One of the things I discovered is that many parents who chose to cloth-diaper their children also use reusable, cloth wipes. That was brand new to me.
So when the company Blueberry offered to send me some samples of their cloth wipes, I was really interested to see what these were all about. I'd read online about some parents making their own wipes from flannel receiving blankets they'd cut into squares, so I didn't really know what to expect.
The sets I received from Blueberry, however, are a far cry from a cut-up receiving blanket. If that's what you are thinking, too, then expect to be impressed. These things are luxurious. They feel like velvet against your skin, which I should know, because I couldn't stop rubbing them against my cheek they were so soft.
I received a six-pack of their
cotton wipes
(which come in a variety of colors; I received the purple ones). On the front, the cloths are made of a cotton velour, and they are backed with soft Sherpa, which I imagine will be useful for more heavy-duty cleaning.
Here's a look at the cotton wipes I received: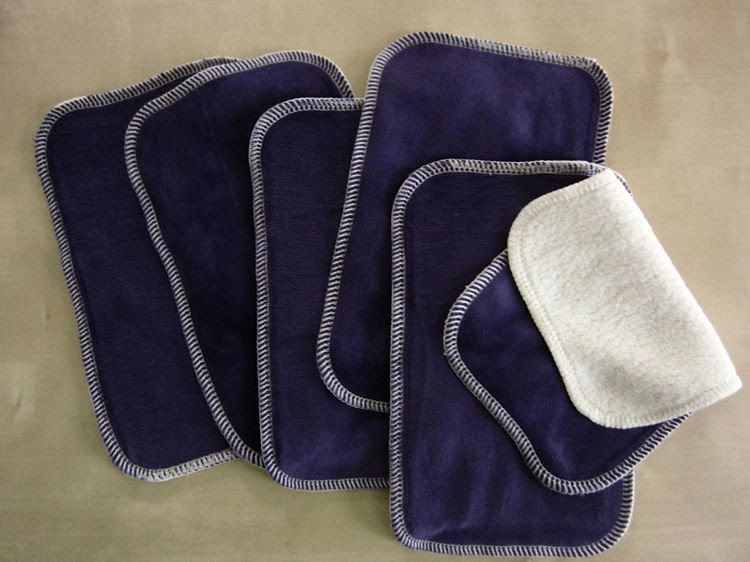 And here's a close-up shot of both sides of the wipe:
I also received a six-pack of their
bamboo and organic cotton wipes
, which come in a standard "natural" hue. It's almost difficult to tell the two sides of these cloths apart, although one side has more of a terry-cloth feel.
Here's a closer look at the bamboo wipes: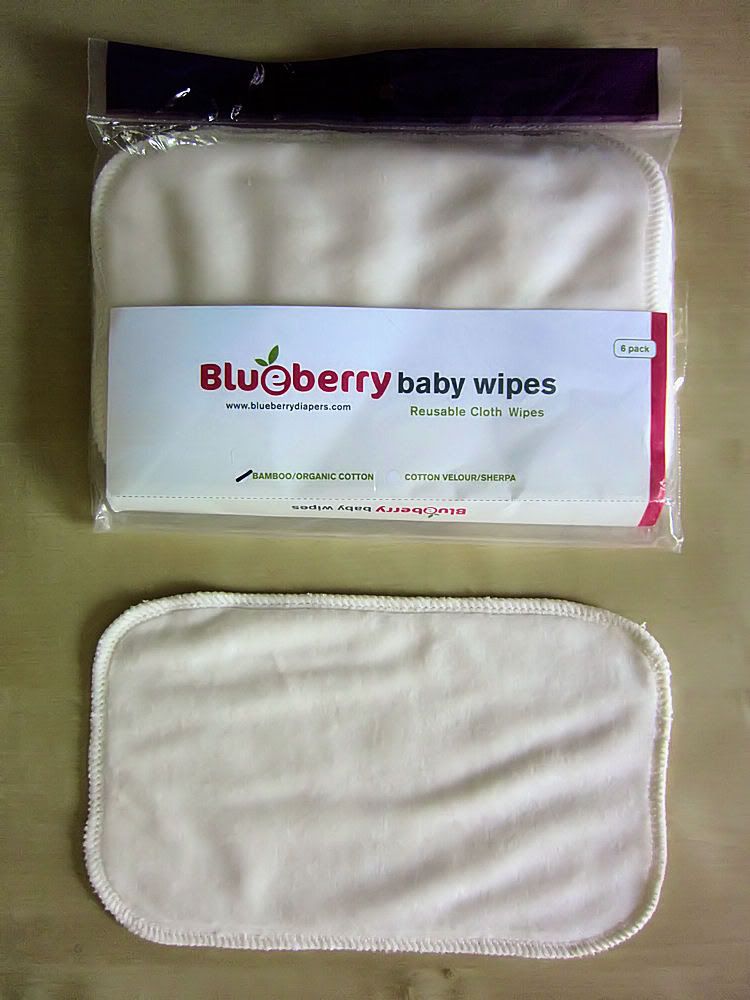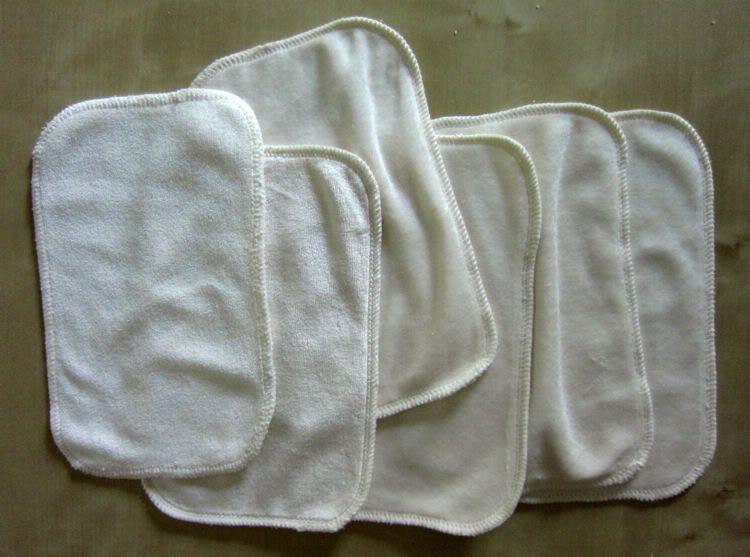 And here's a close-up shot of both sides: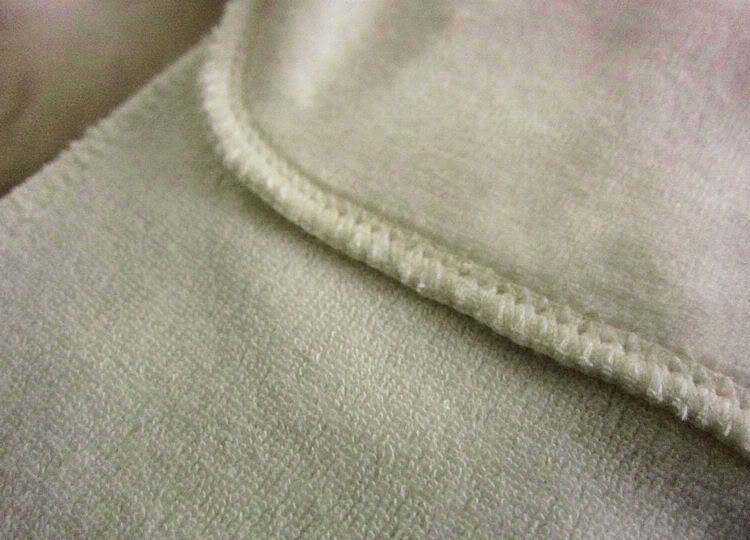 The cloths are a rectangular shape, so that they can fit into a standard wipe case, if you like. Plus, they're quite thick and double-sided, so I expect that you'll be able to get more use out of each individual cloth than any store-bought disposable. For that reason, the company suggests that you keep at least 24 wipes on hand. Not bad at all!
And, Blueberry is generously sponsoring a giveaway for one Life Blessons reader to also receive one set of both their cotton wipes and bamboo wipes, so that you can try the wipes out for yourself!



ENTER TO WIN TWO SETS OF REUSABLE CLOTH BABY WIPES


To enter to win two sets of reusable cloth baby wipes from Blueberry, please visit their website and then, in one comment, tell me what other products of theirs would you want to try or what other color of wipes (aside from the natural or purple ones that I received) that you like best.

Enter to win by 11:59pm EST on Monday, October 15, and please make sure that I have a way to contact you in case you are selected as the winner. (Winners must be 18+ and live in the USA.)


Find out more about Blueberry and their cloth-diapering products by visiting their website. You can also find them on Facebook.