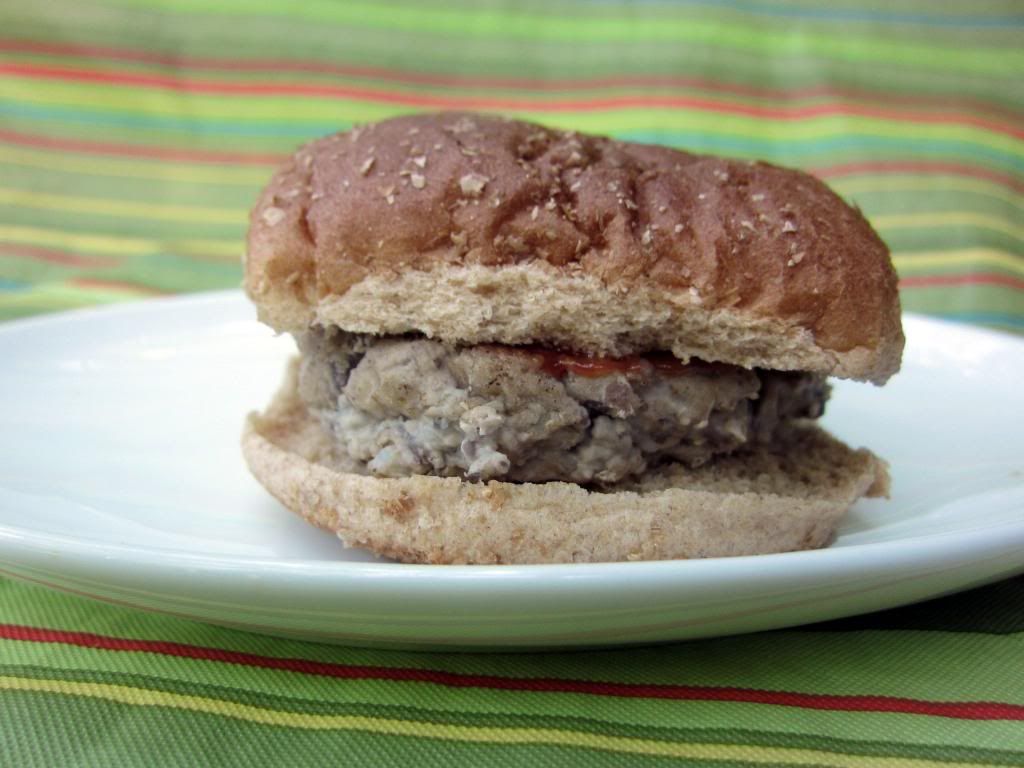 ,It's only been in the past month or so that I've had the energy and time to start getting creative in the kitchen again. (Although, notably, most of my culinary efforts of late have been whipping up simple foods for Claire to try!).
Which is why I love this recipe, which I first tried late in my pregnancy: It's so forgiving (you cannot mess it up, it's so easy!) and it makes a
ton
, which I was able to freeze and then heat up whenever I needed a quick meal once Claire was here. As a new mom, those two elements cannot be under-appreciated!
This is a recipe for making homemade veggie burgers. Besides making a bunch of patties (18 for me, though that depends on how large you make them), I also like that these stick together really well—an important element for any burger!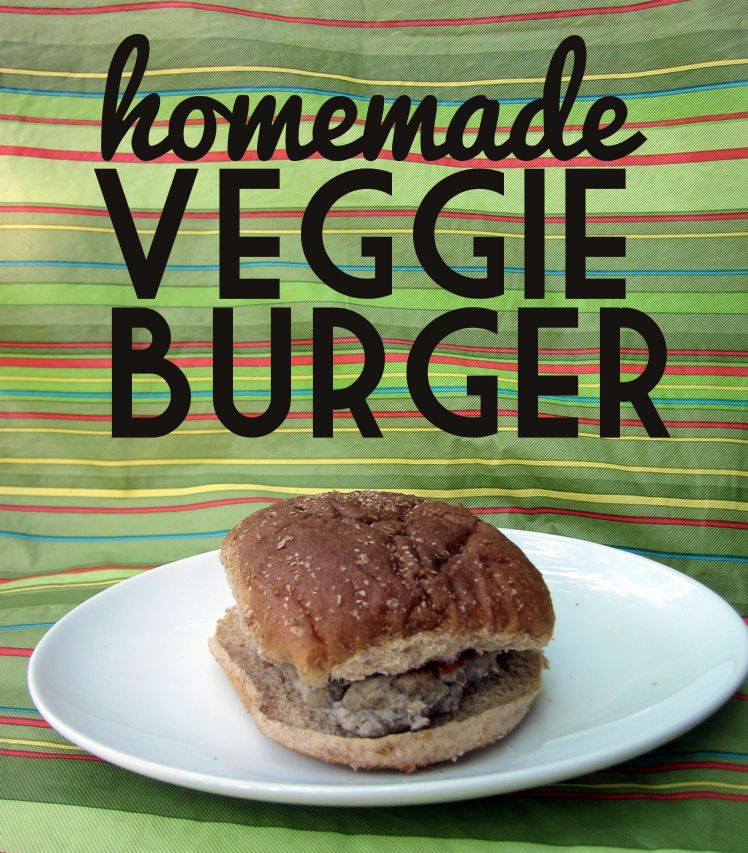 HOMEMADE VEGGIE BURGER RECIPE
1 package of firm tofu (14-16oz.)
2 cups rolled oats
3 cups black beans (or two 15oz. cans, drained)
3 cups cooked barley or rice
2 garlic cloves
½ cup orange juice
3 tablespoons lime juice
4 teaspoons cumin
2½ tablespoons oregano
¼ cup olive oil
2 teaspoons salt
Combine in a food processor until blended. Form into patties, and fry until browned on heated skillet. (Spray or add oil to pan if necessary to avoid sticking.) Flip to brown other side. Depending on the size you make them, recipe should make between 16-20 patties.
If you want to freeze these, form them into patties but do not fry on skillet! Instead, line a cookie sheet with wax paper and add patties then freeze. Once hard, you can peel them from paper and seal in a freezer bag. Then, when you want to cook them, remove from freezer and you can add them directly to hot skillet (no defrosting necessary; just make sure they brown on both sides and are heated through).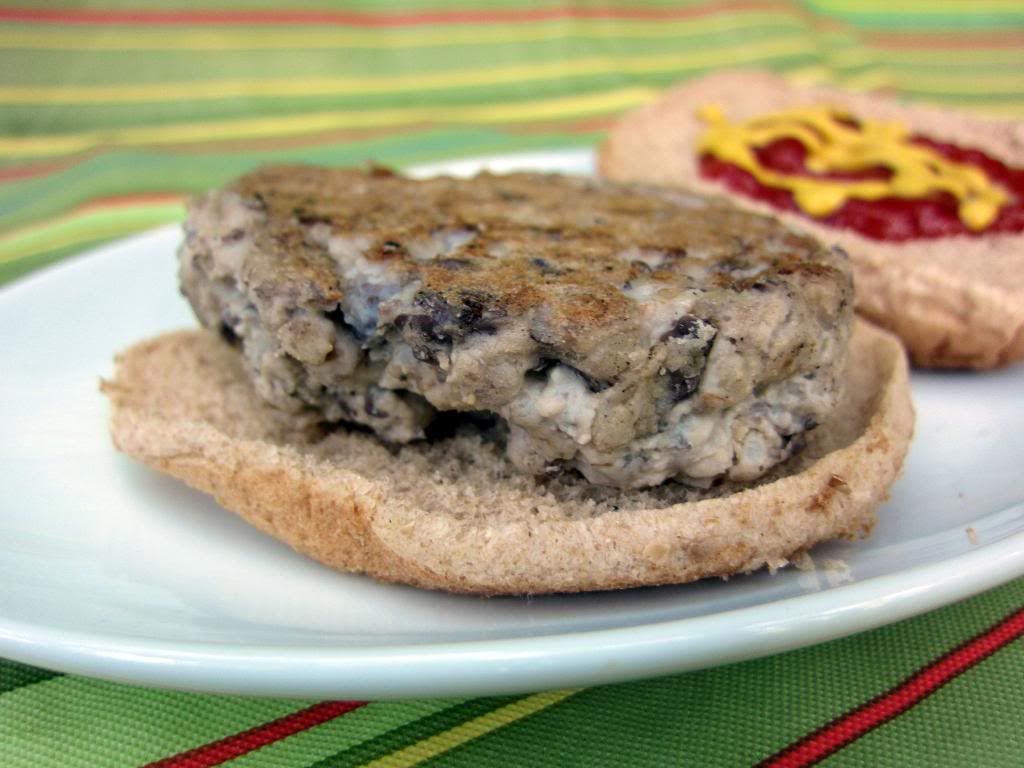 Related Posts
Homemade Black Bean Burgers Recipe
Chicken Burger Recipe: The Secret to The Perfect, Juicy Burger