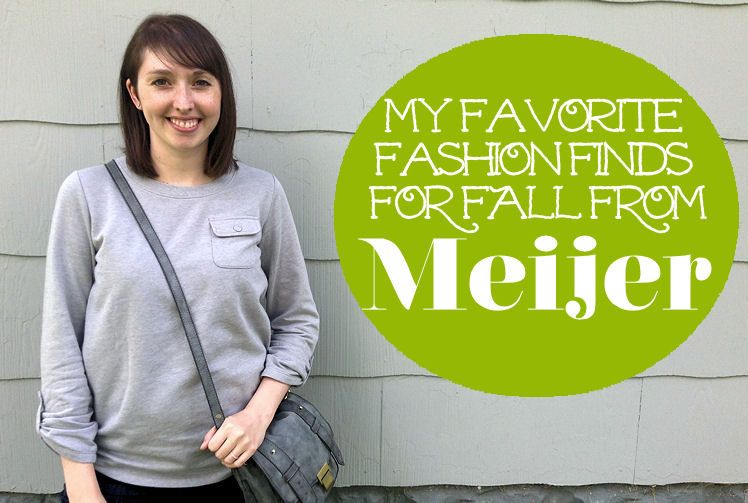 Becoming a mom has changed the way I view my style. It's all too easy to want to be in a T-shirt and sweats all day, as I spend my day stooping up and down, changing diapers, nursing, and cuddling my daughter. But of course, because I spend so much time tending to Claire, it's important to me to take a little time each day to tend to myself. And that starts with getting ready in the morning so that when I look in the mirror, I feel good about myself.
Recently, I took a hard look at my closet and realized that it was time for an update. It was two years ago when
I first took a heavy hand to my wardrobe and filtered it down to the key pieces that I loved
. Now that my body and lifestyle have changed, it was time my wardrobe reflected those changes.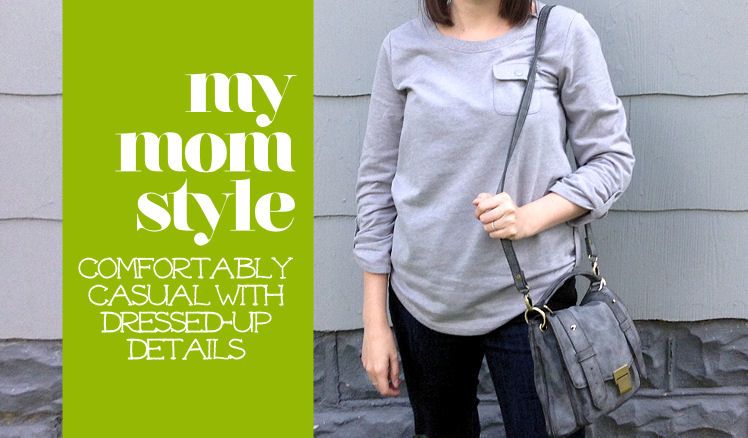 I want my wardrobe to be filled with clothes that I love but that also work hard for me and life with an infant: They need to be comfortable enough to wear all day long but have the polish that make me feel like the adult I am, like a grown woman raising a daughter. As I've started to prune my wardrobe and add to it, I've kept those two priorities as the filters through which I consider any new purchases.
In time for autumn, Meijer has rolled out their new, fall line of clothes and gave me a gift-card to shop the selection. While there are lots of fun and fashionable finds including some enviable tunics and chiffon tops that I loved (which you can browse in
their online lookbook
), I ended up picking out two items that I think will be real workhorse additions to my wardrobe: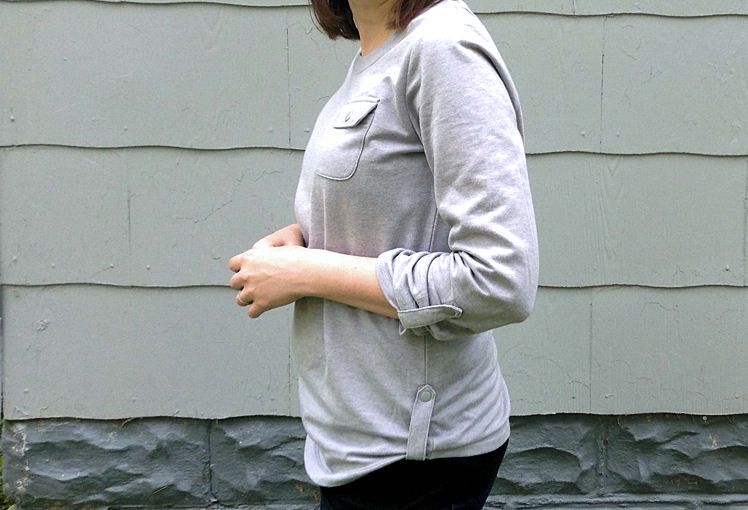 First up is a sweatshirt—yes, a sweatshirt. But it is the most beautiful sweatshirt you'll find out there. I love the details that dress it up, including the side and sleeve tabs that ruche the edges, the tailored hemline and the small pocket. But what we really love about any good sweatshirt is how it feels. And this is no different. It's cozy with oh-so-soft fleece that is perfect for the cool breezes that are starting to settle in this time of year.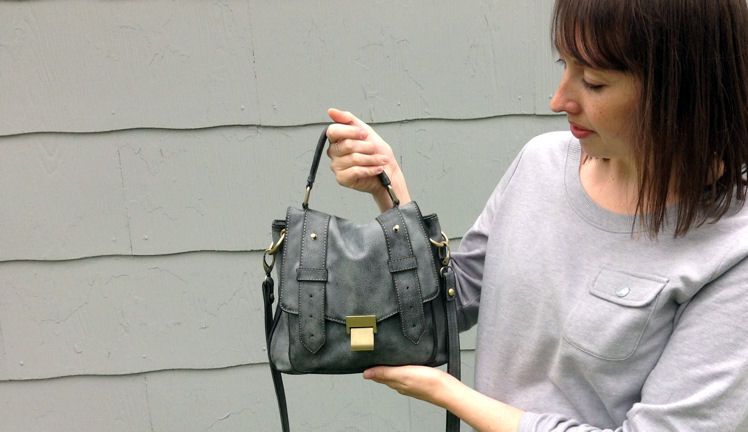 The second item I picked up was a new purse. As you can see, my color palette right now is filled with gray, and I truly believe there's no other color for me when it comes to a purse. The purse I was previously using was also gray, and I used it for over a year without ever feeling the need to switch out to a new purse. That's lasting power. I love the size of this one: Not too big, not too small. And I really like the versatility of the strap and handle, so that I can throw it over my shoulder, hoist it over my wrist, or wear it crossbody-style so I don't have to worry about it falling off my shoulder when I'm carrying Claire.
As the seasons evolve, so does my style. And, thanks to some of the latest finds at Meijer, I'm ready for both of those changes.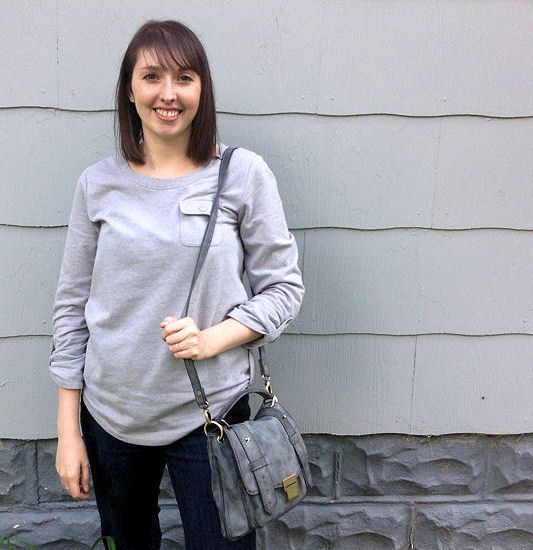 Related Posts
How to Pare Down Your Closet and Be Happy With It
Living with Less: Why I Got Rid of Half My Clothes
In exchange for this review, I received a gift card to shop the new fall looks at Meijer. However, as always, any and all opinions are my own.