Over the weekend, my husband and I took a walk to the nearby park, which is easily one of my favorite things to do in our (still kinda) new neighborhood. About a ten minute drive away, and we get to walk through meadows and through woods, watching for deer and other woodland animals to cross our paths as sunlight drips down from the treetops. It's a serene thing to do, to put my mind at ease and to just walk in awe of the world all around.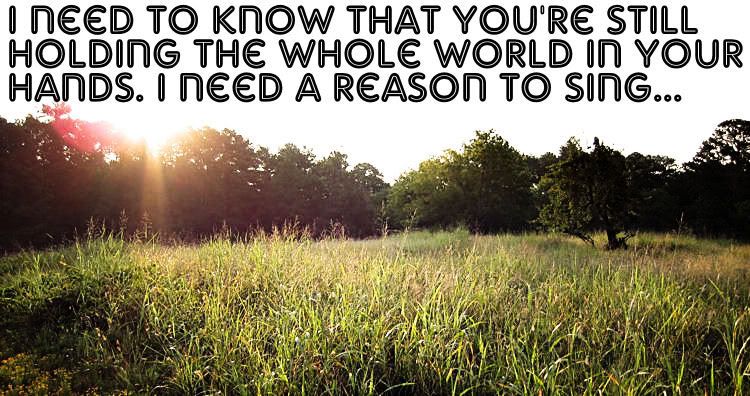 I took my camera and tried to catch these fleeting moments, pluck them from the air before all of summer is lost and fall and winter take hold, because I know it isn't too far off before that happens again. They are the images of this time in my life right now, when I can sit back and simply breathe in the beauty that is strung all around me.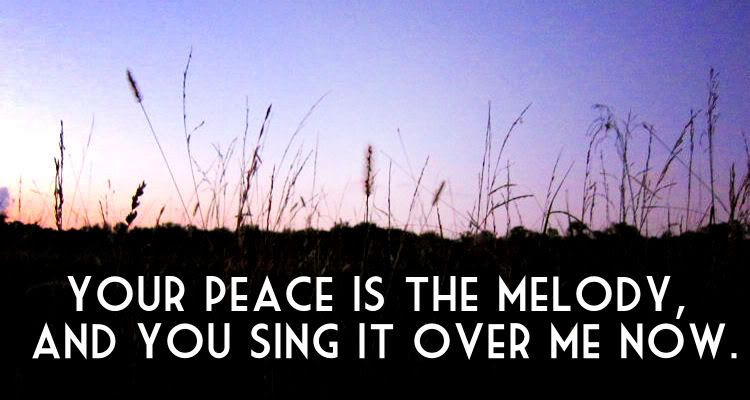 And these are the words that play in the background right now, lyrics from the songs of my right-now favorite band,
All Sons & Daughters
, that have been dancing through my head non-stop. What I like about this most is that it's not just the beat and the rhythm that of the songs that draw me in, but the words, too, which point over and over to the Lord and his goodness and grace. I find that combination is hard to come across; oftentimes you have to pick one or the other when it comes to music. Which is why I've been savoring them, over and over, this past week. Letting them paint the soundtrack to these moments of time, before they, too, drift away...
Related Posts
Learning to Plant In Spite of Stormy Weather
Lessons I'm Learning: Embracing the Unknown