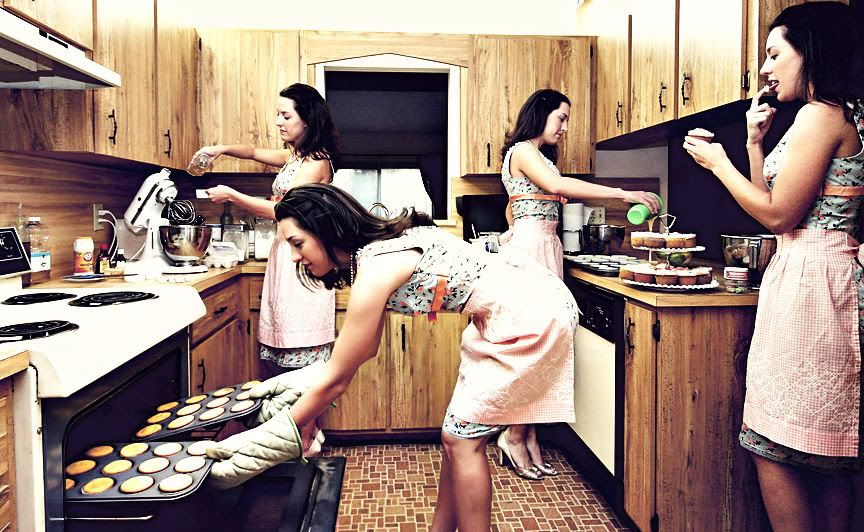 Truth:
I used to plan out my meals every week
, print them out in a spreadsheet and hang them on my fridge.
Confession:
That lasted all of a month before I realized that, while I truly do love my spreadsheets and being super organized, they just don't work for me when it comes to mealtime.
Whenever I read online, I see so many bloggers who sing the praises of weekly meal planning. And I get it, it can be helpful and can really streamline dinnertime. But for me? It was stressful.
When it came time to eat, I didn't really want what I'd put on the menu. I found that planning our meals caused me to want to get more extravagant with our meals than we really are. We are sloppy-joe kinda folks, not "Tilapia Fillets en Papillote" (whatever that means).
So, I decided to scrap the practice.
Relief! Fresh air!
This is what works for me, for now in this season. No spreadsheet, I just think a few days ahead. Pin a few days in mind to try something new or work around a wonky schedule. Leave a few days where nothing is planned, and I pick it depending on what my taste buds announce sounds good that day. (However, I always make sure to have a well-stocked pantry, so this doesn't send me running to the grocery store!)
It is flexible, forgiving. It is what works for me.
Homemaking can be so much of comparing ourselves to one another, thinking that because all the other women in blogland are doing it, we ought to, too. But that's not what homemaking is about. Homemaking is about embracing this
art
of making our homes comforting and uplifting places for ourselves and our families.
For me, it means that
I make my own bread
but plan my meals by the seat of my pants. All of
my measuring cups have a place
, but
I don't always put them away, right away
. For you, it may mean that you chart your meals out on paper a month in advance. For another, it may mean ordering pizza and keeping the floors spic-n-span. And for another, it may mean those gourmet meals that are completely in a foreign language. And not a single one of those is any better than the other. Not a single one.
Because what works for me, may not work for you. What brings me joy may be torture for you. And that's okay! Let's be kinder, gentler on ourselves with this whole homemaking thing. Stop comparing ourselves to everyone else and just enjoy this for what it is: Learning—oftentimes through trial and error—what it is that makes our house a home.
And we all say together:
Relief! Fresh air!
What does homemaking look like to you? How do you make it work for your home and personality?
Related Posts
Meal Planning with Spreadsheets
Learning to Cook: An Art I Neglected for 26 Years