Now that we have closed on our new house (
you can read the story of our process purchasing it here
) and have started packing boxes and picking out paint colors, I thought you might enjoy a little sneak peek at our humble little abode.
These photos are from the walk-through we did when the previous owners' were still living there (so all the stuff you see is theirs), but they give you a good idea of what caught our eye when we saw the house and why we are so excited to make it our own!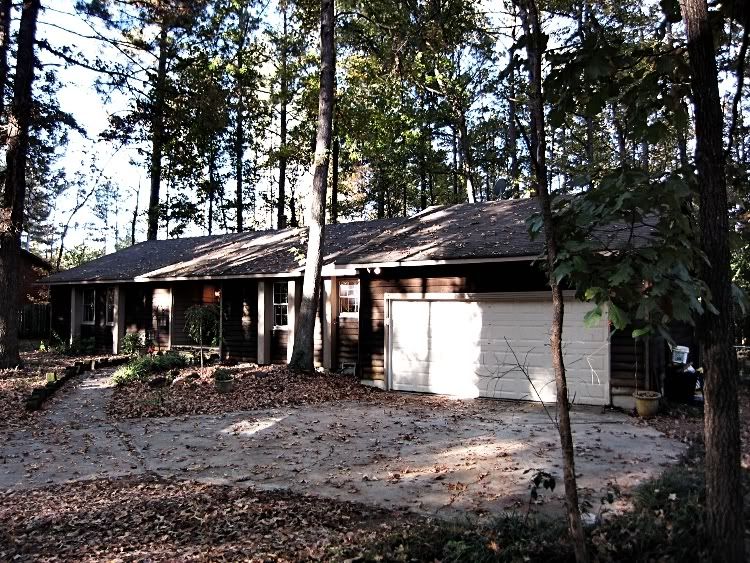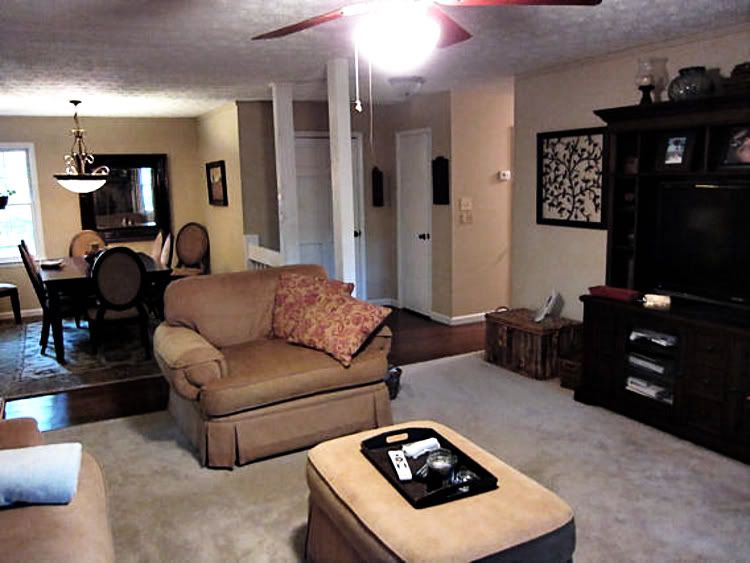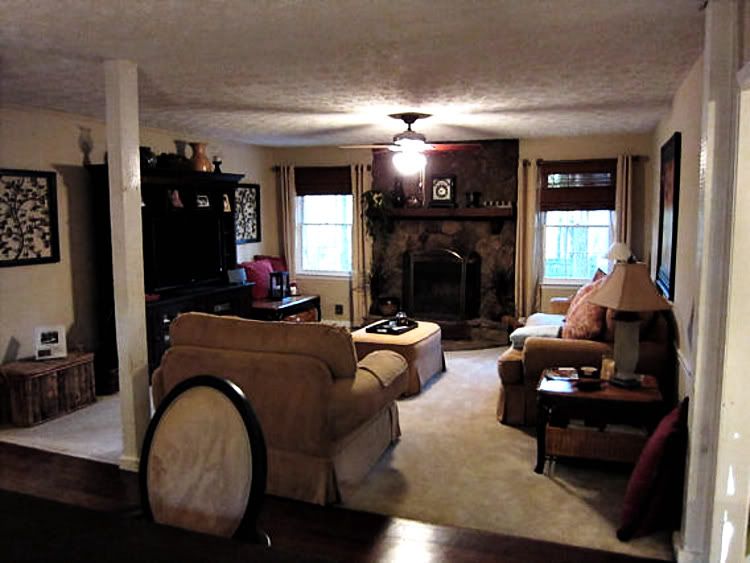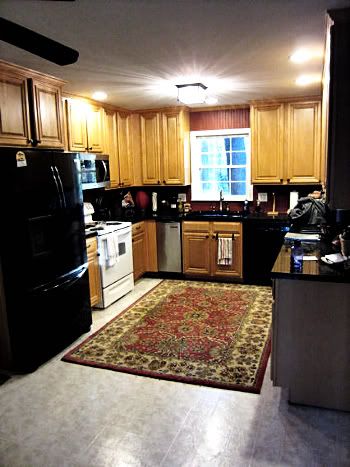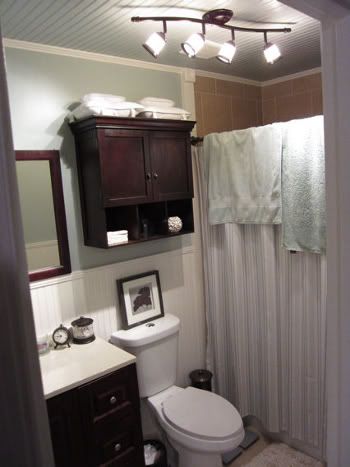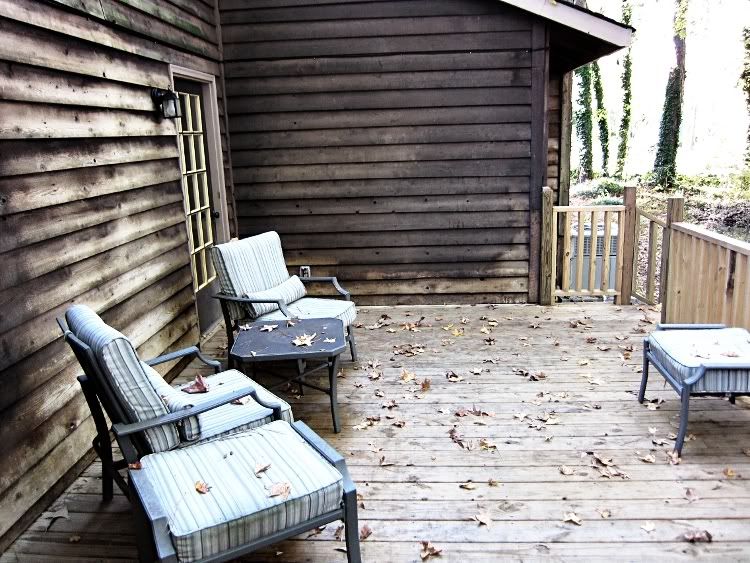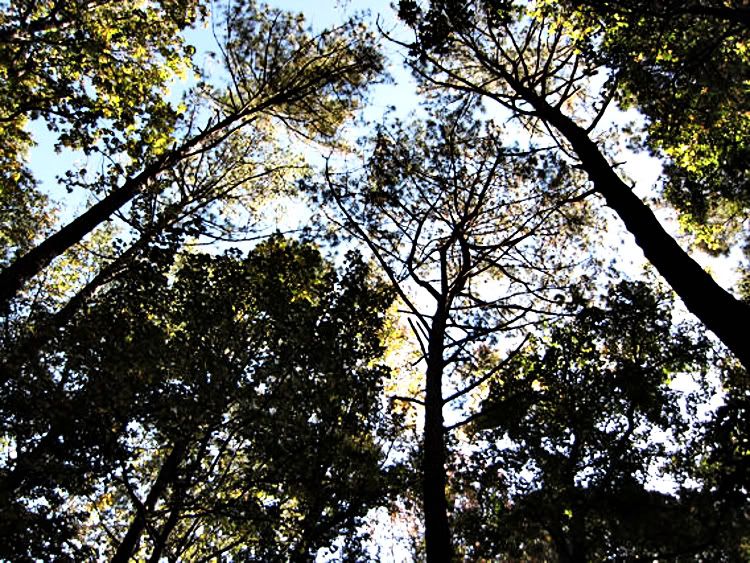 (Yeah, those trees are our backyard. It's like our own personal nature preserve!)
We have a growing list of things we'd like to do to the house, so I can't wait to share those updates and personal touches as we make them! Look for those in the coming months.
For now, I hope that you are all staying warm and cozy with friends and family this Thanksgiving season!
Related Posts
Apartment Tour: See how I arranged and decorated our current apartment
The Search for a Home