At the end of March, my husband and I had the sweet opportunity to leave Atlanta behind for a few days, board a plane to the coast and spend time in our nation's capital with my husband's family.
Here's a little bit of how we spent our time in Washington, DC:
Taking an elevator to the top of the Old Post Office and squinting to see past the horizon as roads turned into strings and massive stone buildings into specks down below.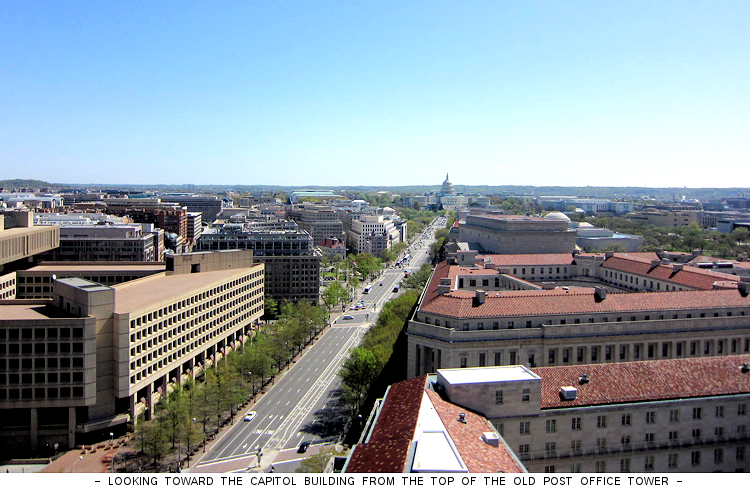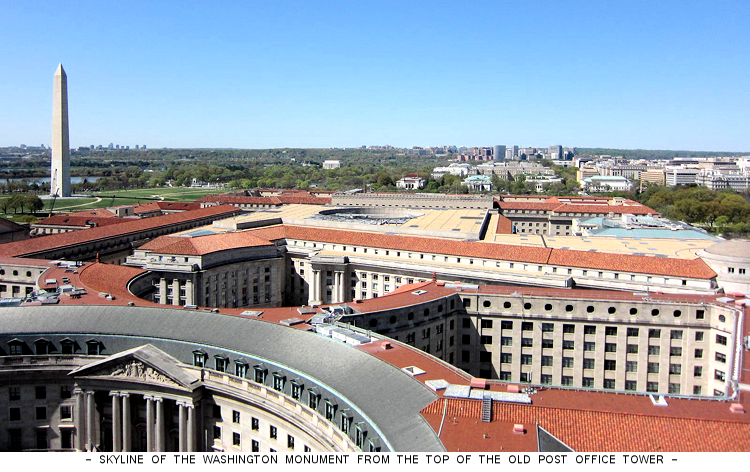 Walking around the White House grounds, peering at the backyard garden and trying to snap pictures through the fence bars.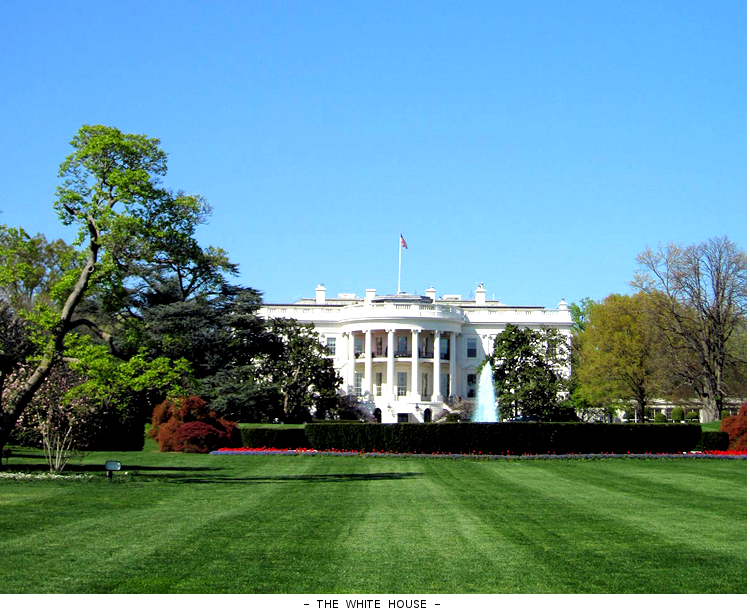 Visiting the Library of Congress. Seeing the Gutenberg Bible. Looking at copies of Jefferson's drafts of the Declaration of Independence.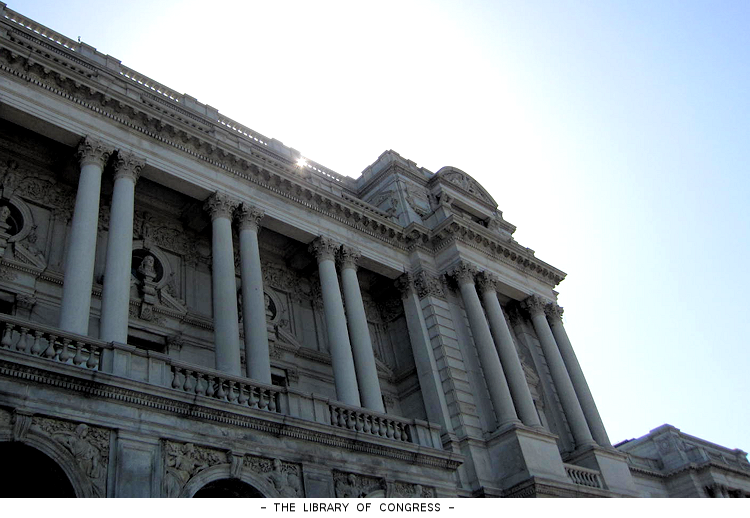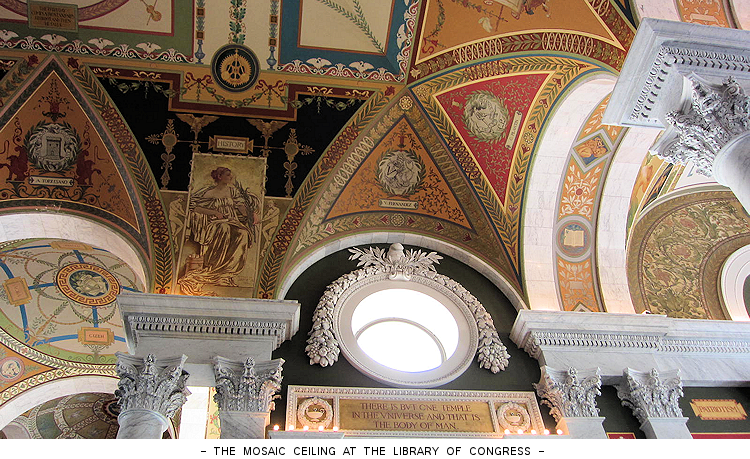 Sitting outside the Capitol building, wondering what all is going on inside.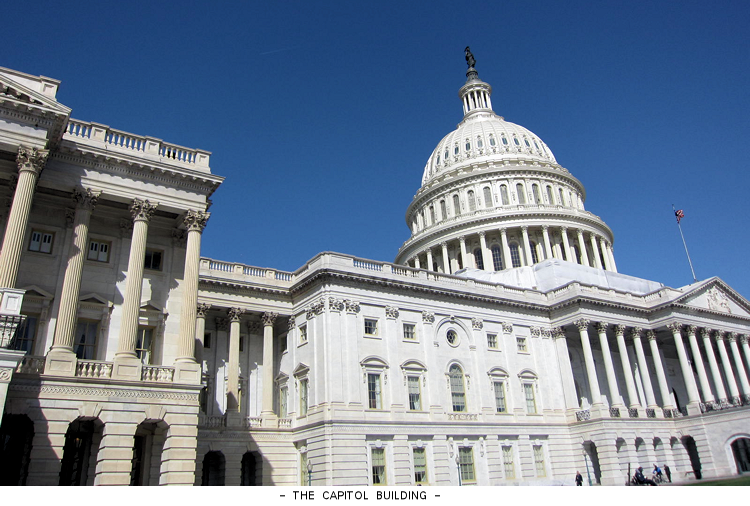 Standing puny beside the huge stone sculpture of Abraham Lincoln and reading the words of the Gettysburg Address carved into the walls.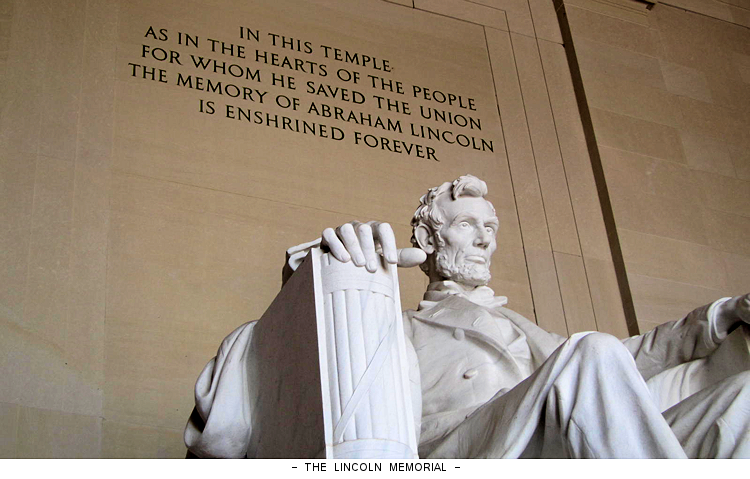 Opening eyes wide to take in the whole of the Washington Monument, stretching high into the sky.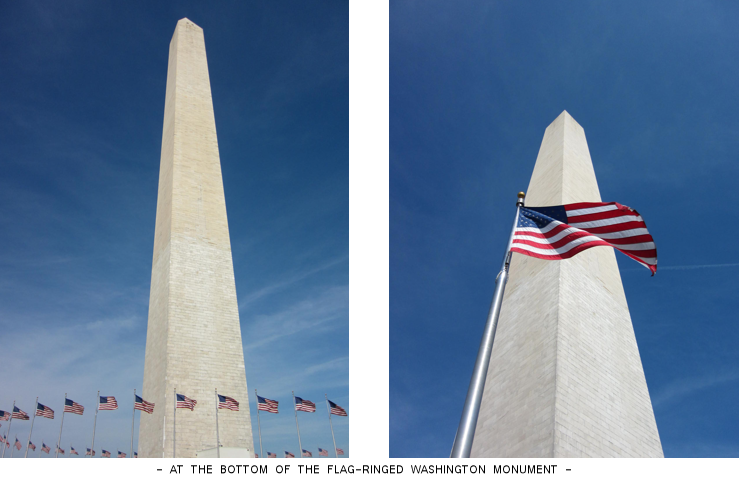 Wandering the grounds of Mt. Vernon, George Washington's estate. Being impressed by the bright, leafy green walls of the dining room and a shocking shade of teal in another; I took a color palette home with me because I was so enamored with his decorating sensibilities. (Unfortunately, they wouldn't allow photography inside the building.)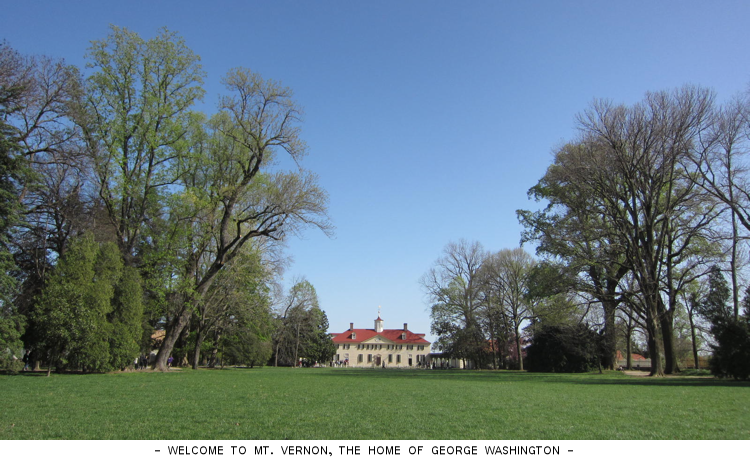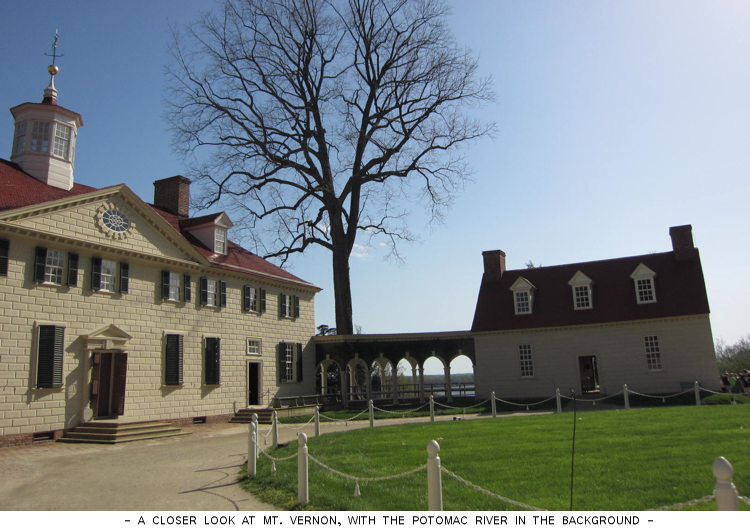 Looking out over the Potomac River and peering into Washington's tomb.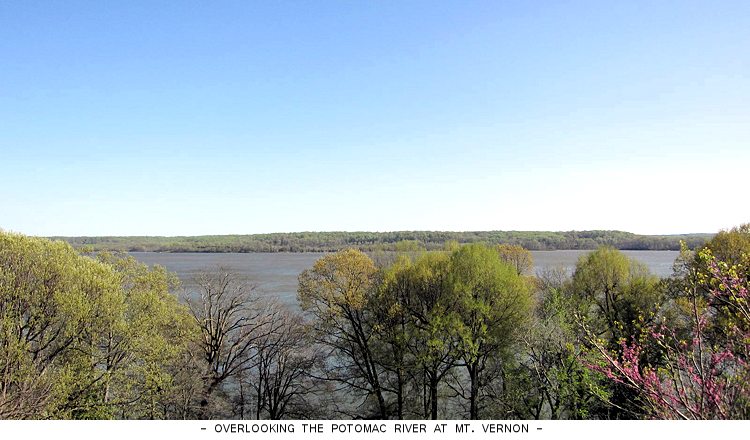 Somberly walking around the WWII Memorial, taking in the breadth of the sacrifice those men gave. Being thankful that neither my husband or I have had to put our lives on the line for peace like that.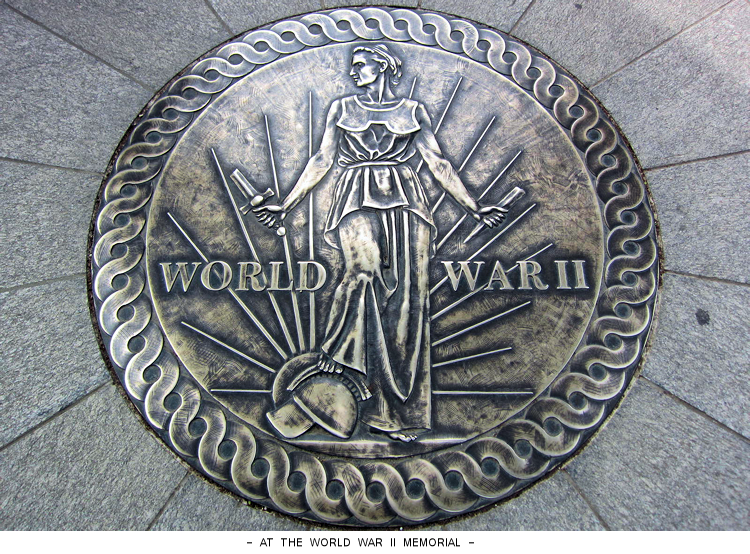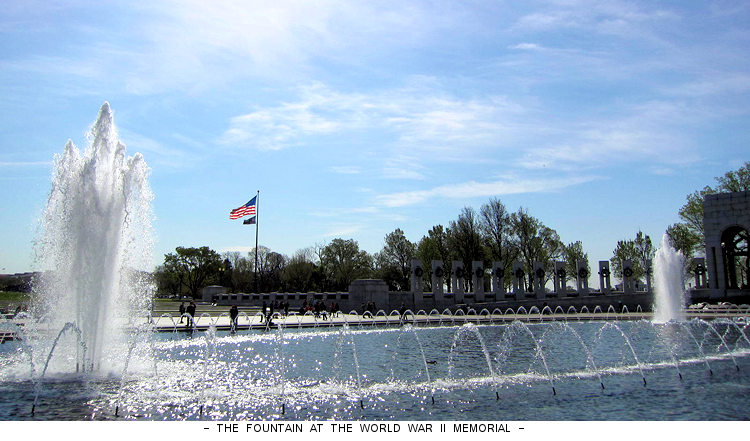 Admiring breathtaking skeletons of manatees and wooly mammoths, mice and men and a few mummies for good measure at the Natural History Museum.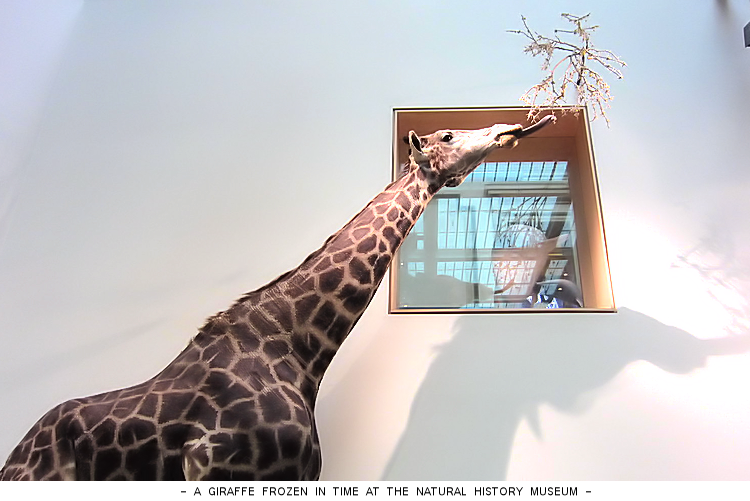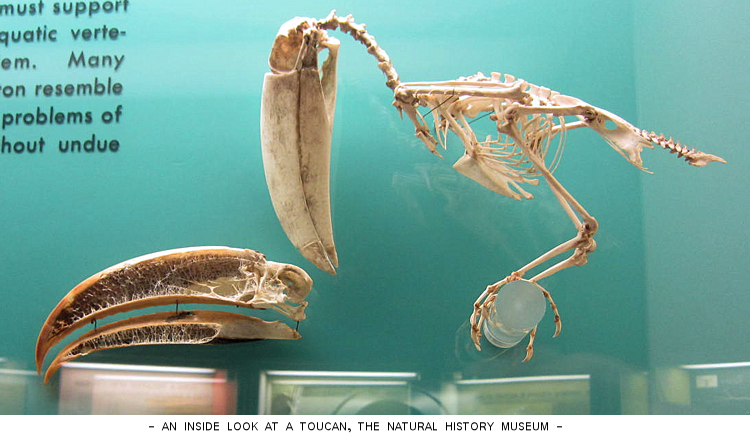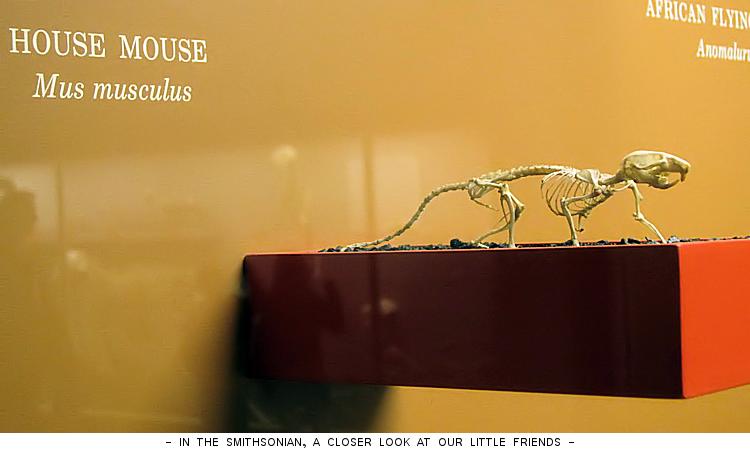 Walking among live butterflies and trying to capture their fluttering wings on film while they darted from flower to flower, fern to fern and occasionally took a break to land on my sweater or jeans which just made me giddy.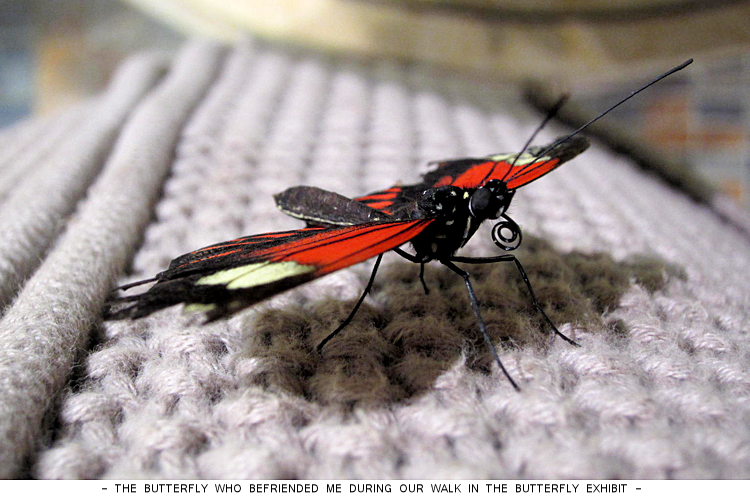 Finding new restaurants. Splurging on Starbucks each day. Taking breaks at Barnes & Noble and thumbing leisurely through a huge stack of home décor magazines.
Riding the subway and getting to know the colors and stops and street corners. Going to bed early because of all the walking we did, traipsing about until our feet were sore.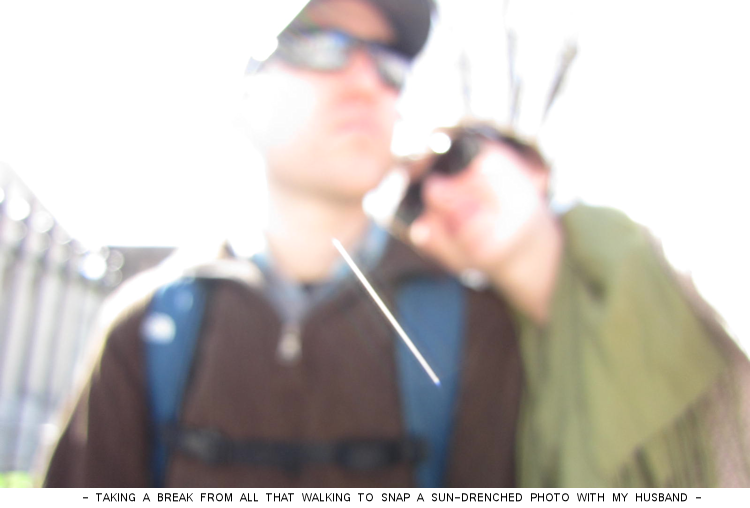 But more than all the site-seeing and subway-riding and sandwich-eating was spending time with family, whom we typically only get to see once or twice a year. Catching up with lives and leisurely things that otherwise go invisible amid the long-distance connection. Watching one another grow and grin and learn and laugh. Together.
Related Posts
An Unexpected Mid-Week Getaway
27 things to do while I'm 27: My goals for the coming year