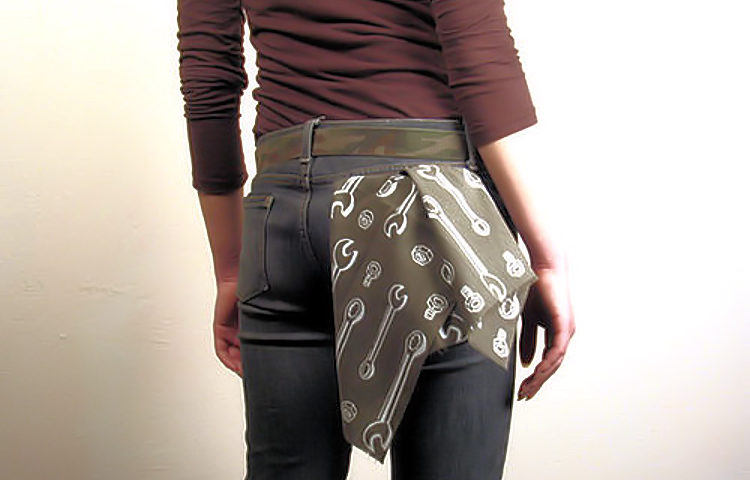 We've been living here in our very first house for three months, now. Three months!
In some ways that seems like no time at all, but then it also feels like we've been here forever. That part is a joy and a testament that slowly this humble little abode is becoming home to us.
I've blogged about
some of the bigger changes we've made so far
, but I thought I'd do a recap of the big and the small, just to give a visual of how far we've come in less than a hundred days. I've broken them down by room, so that it's a little easier to wrap your head around what all has been accomplished:
THE LIVING ROOM
Repaint the (kinda randomly placed) wood pillars in the room with a fresh coat of white paint
Repaint the inside of the front door (white, as well)
Have chimney professionally cleaned and install new damper
Remove rusty and chipped metal fireplace frame and give it a good coat of heat-resistant spray paint to make it look like new
Gather some freshly cut logs from the yard to decorate the fireplace interior with a rustic vibe
Mount curtain rods closer to ceiling and hang some extra-long curtains I got from my mother-in-law
Tailor slipcover on couch so that it's a custom-fit for our skinny sofa
Rescue a media center the previous owners left behind and use it for living room storage and display
THE OFFICE
Repair broken window panes (accomplished this one all by myself!!)
Hang blinds in both windows
Paint the previously unfinished closet doors white
THE LAUNDRY ROOM
Switch dryer cord from 3-prong to 4-prong (and narrowly avoid electrocution in the process)
Fill in holes in cement where we are pretty sure the mice were coming in
THE LIBRARY (FORMALLY THE DINING ROOM)
Hang blinds in the window
Anchor bookshelves into wall for added stability
THE MAIN HALL BATHROOM
Recaulk around tub
Fresh coat of white paint on the door
THE KITCHEN
Paint the kitchen walls (a light blue/gray shade, which you can see here)
Replace the back door and door to the garage, added deadbolts and a storm door
Paint the new doors (white)
Sew curtain and hang blinds in window above sink (which faces the street)
Go crazy with Command hooks to add organization to the inside of a few cabinet doors
THE MASTER BEDROOM & BATHROOM
THE GUEST BEDROOM
Fresh coat of white paint on the door into the room and on the closet doors
Remove rust-colored roman blinds from window and mount new curtains (opting to position them wider than the window so that as much light can enter when they're open as possible)
Set up queen-size bed, ready for its first guest!
OTHER MISCELLANEOUS
Have air ducts professionally cleaned
Swap out outlet and light switchplates, so that nicer ones are in more visible areas and dirtier ones are out-of-sight
OUTDOORS
Clean gutter (yes, there is a single gutter on our entire house)
Use our new leafblower to clean leaves off roof and driveway (this has been accomplished multiple times now!)
Move huge stick pile from the middle of our backyard to a more obscure part on the side (filling in a sinkhole)
Repair part of the roof that was damaged in a freak storm
Repair area under chimney that provides access to the crawlspace—another place we think mice might have been gaining access. (Did you miss that we had mice in the house? Catch up here.)
It's so nice to see all the progress—accomplished sometimes in stolen bits of time, others in entire day endeavors—add up. (By the way, if you want to see
"before" pictures of the house
, you can
peruse them here
.) There's still lots that we want to do (that would be an entire list of its own!), but the truth is that there is no rush. We have all the time in the world.
Related Posts
The Story of Buying Our House
A Sneak Peek at Our New House