I'm so pleased to give a shout out to the Etsy shops and fellow bloggers who have signed up to be
advertisers on Life Blessons
for the month of June.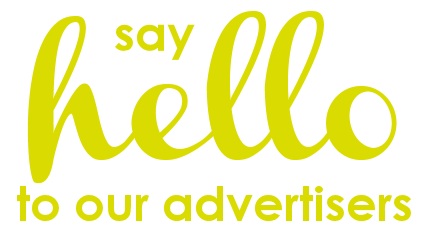 Take a moment to discover more about who they are and to visit their sites:





Priss Prints:
An Etsy shop with Customizable Invitations and Announcements.
I hope to add party supplies soon!






Three Years Down:
I blog about balancing life, love, work and learning to walk with Jesus each and every day.






Pieces of Palm:
This blog is an oasis of the different pieces of life: food, exercise, reading and more.






Anna Mae Vintage:
A trove of delightful vintage finds at affordable prices—
vintage style for
your real life.

Click here to find out how more about advertising on Life Blessons.