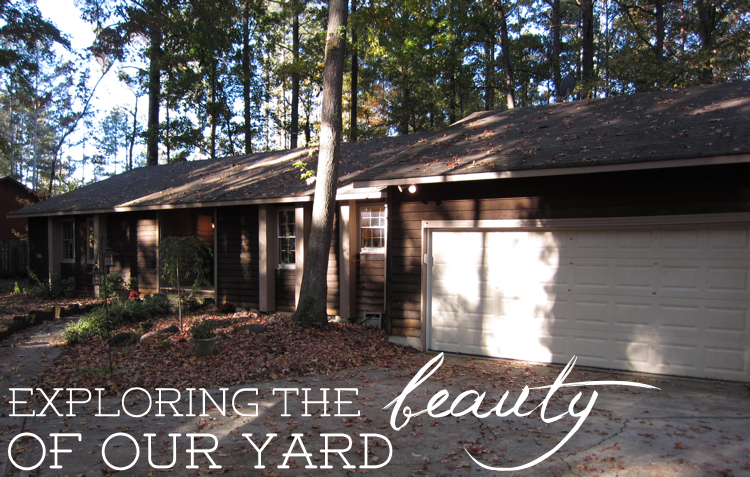 Now that it has been warming up outside, I've started spending more time getting to know this new yard of mine. (We bought a new house in November. Read more about that
here
and see sneak-peeks of the interior when we first bought it
here
.)
The other day, I walked around the yard, looking closely at all the flora and fauna tucked into the yard's nooks and crannies. And I found myself in awe at all the surprises that I found as I wandered and looked closely at my new stomping grounds.
With camera in hand, I snapped some photos of the things I found as spring creeps into this yard of ours.
Here are some of the jewels that caught my eye: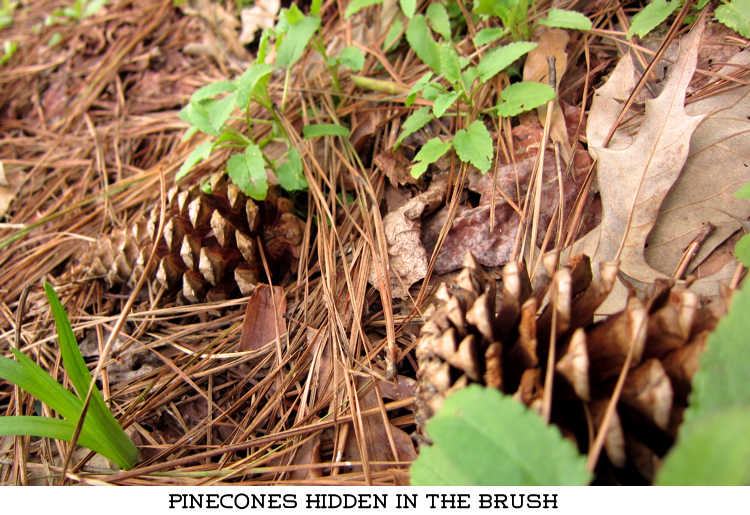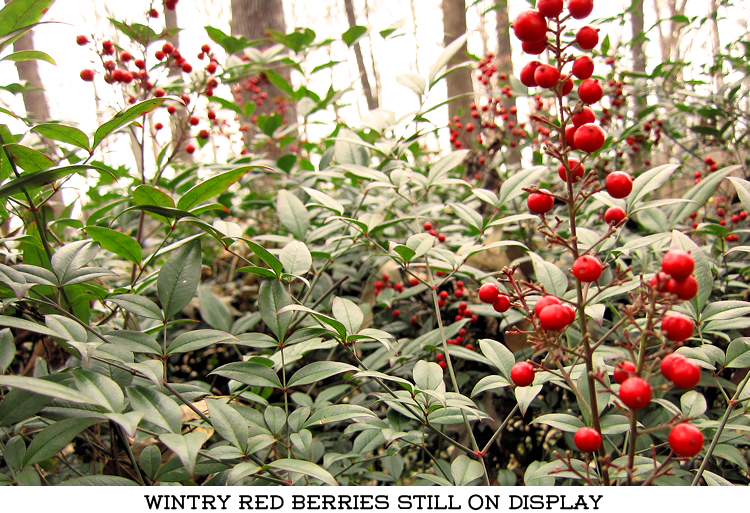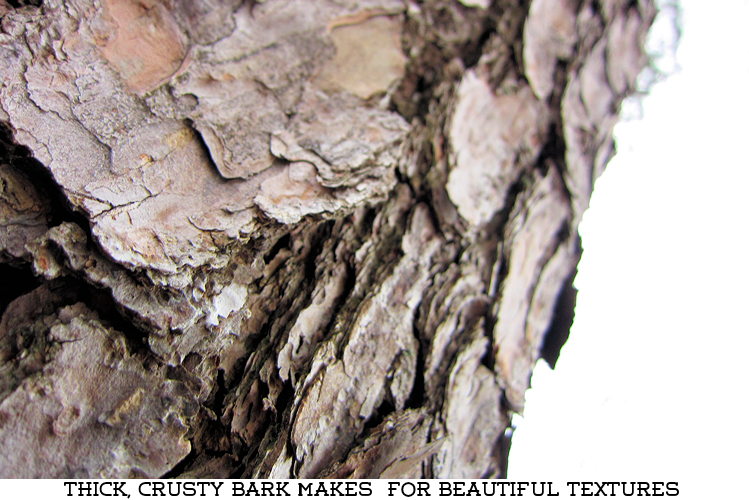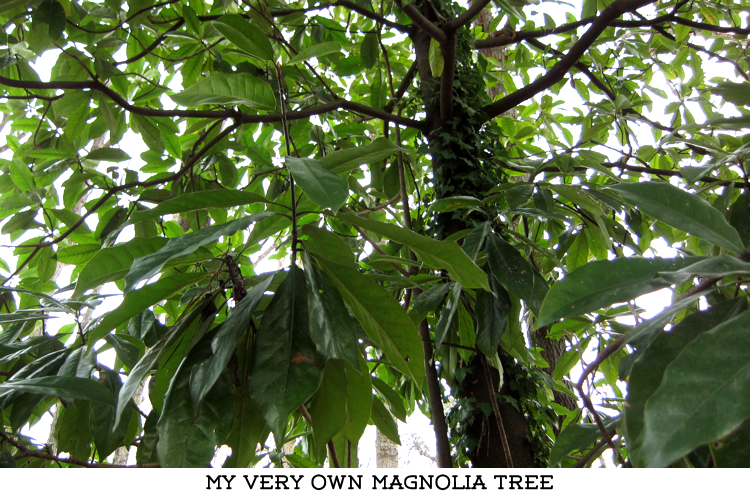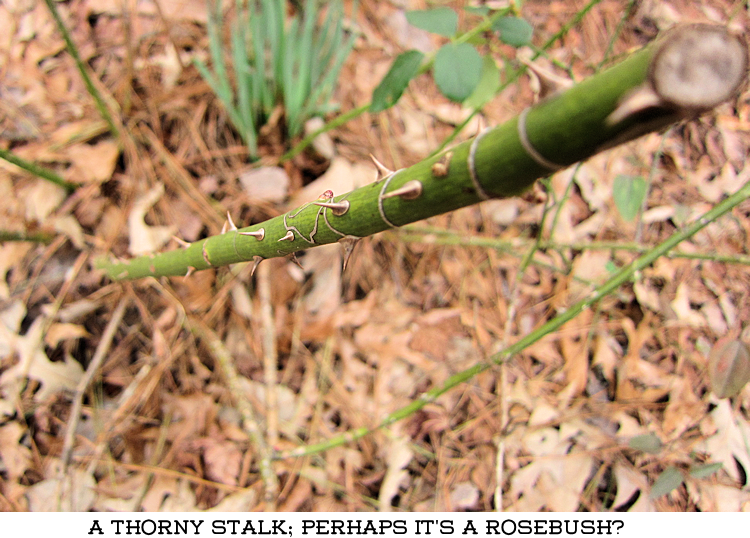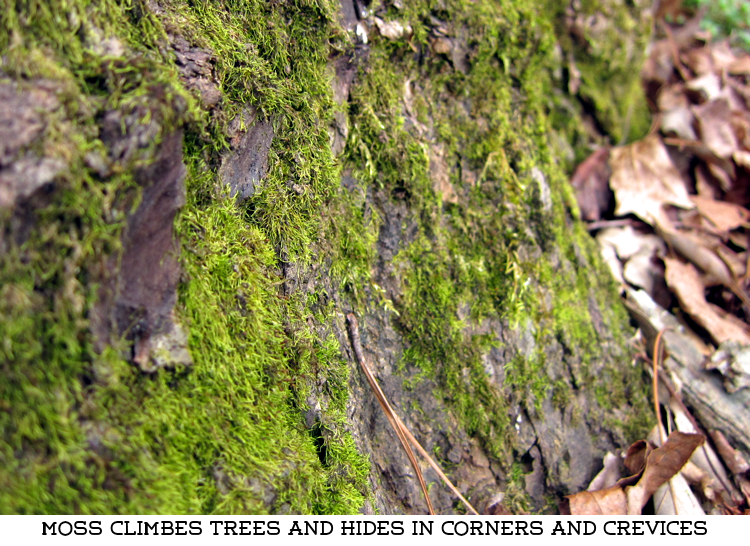 And of course, I couldn't resist bringing some of that beauty indoors:
I can't wait for the rest of springtime to unfurl and see what changes the warmer weather brings to this yard of ours.
Related Posts
Buying beauty for 99 cents...
Starting a Container Vegetable Garden